Organizer since 1988 for Clients or as Owner.
Examples of owned Events: Finance Run, Sky Radio Run, het Lieverdjes Toernooi, etc…
Examples of Events for Clients:  Unity Walk, European Freestyle Football Championship, ProRail Run, etc…
Objectives are translating Strategic decisions to Tactical & Operational aspects of Events. By developing the right Content & Experience, Organizing and using Media & PR in an Effective & Efficient way, to come to the objected result via Events.
A few examples:

The Finance Run is thé sporting network event of the Financial Industry and is held every year on the 1st Friday in September in The AmsterdamseBos @ de Bosbaan. Our Charity is the LEF Foundation. Responsibility : owner
---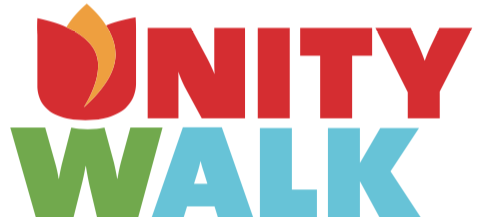 Event Organizer of the Unity Walk Amsterdam, from Thorbeckeplein to Beursplein (City Center Amsterdam). A walk with patients and people involved with Parkinson's, to address Parkinson's disease for the Dutch Public & Government.
Responsible for: Event Organization, Consulting on Positioning & PR (by PR Garage, Anja van Ginhoven). Assigned by the Parkinson Vereniging (NL) & EPDA (European Parkinson's Disease Association). Years: 2012, 2013 & 2014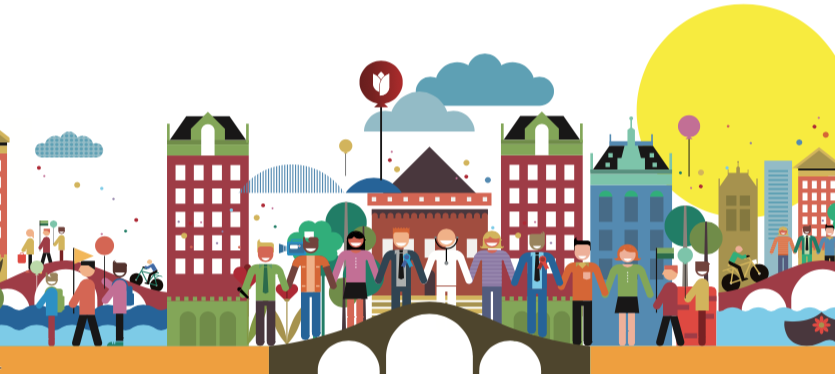 The After Movie Unity Walk 2012
---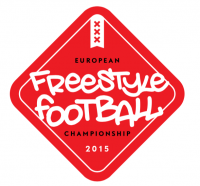 In cooperation with the Free Style Football Association we organised the European Free Style Football Championship. About 200 European Free Style Football Athletes boys & girls came to Amsterdam trying to become European Champion, or meet up with each other and learn and develop their skills. August 2015, Marie Heinekenplein.
Responsability: Organizer, Promotor, Manger Media & PR (by PR Garage, Anja van Ginhoven)