As an Incentive Organizer/Consultant we organize & advise Clients:
Incentive Travel Companies in Marketing/Sales/Operations
Corporates on how to start, plan and realize Incentive Campaigns/Travel
Corporates on how to start, plan and realize Loyalty Campaigns, including Travel and Personal Incentives
For the top of the Dutch market. We help our clients to make their 5***** deluxe boys- & girls dreams come true.
We offer our clients the things that makes them say hmmmm…
When it gets special or difficult and even almost impossible, count us in!
Special Interest Incentives: Football (Hospitality & Active), Music (Hospitality), Research, Education, Media & Advertising.
Following some examples…
Naturalis Scientific Expeditions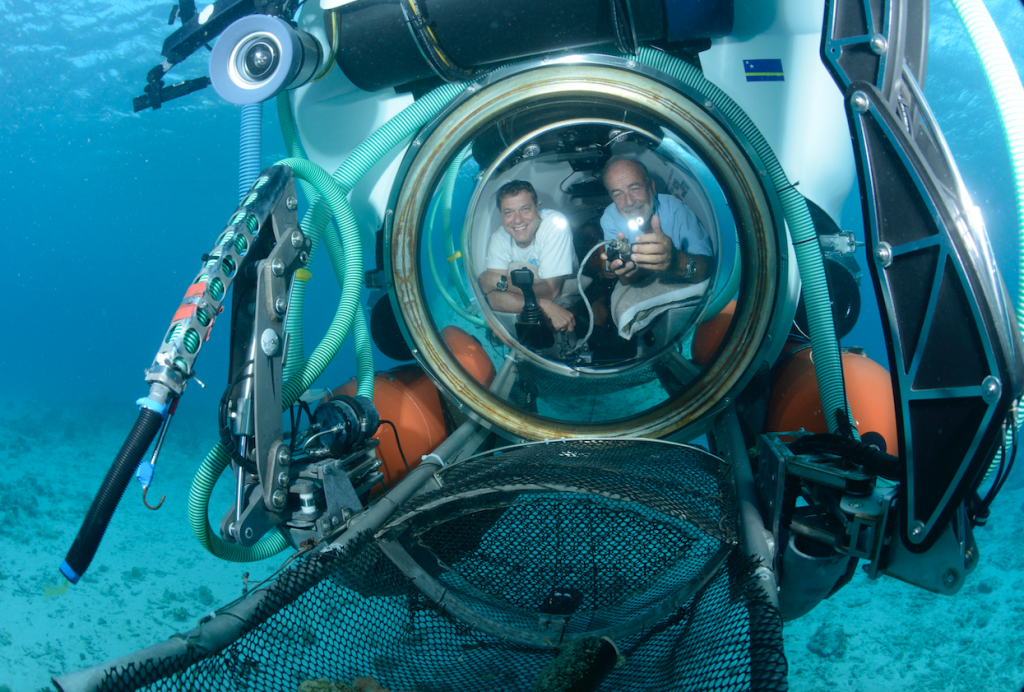 Our latest project is a partnership with Naturalis Biodiversity Center which creates special interest travel on expeditional bases to high end scientific research. As… excavating Dinosaurs in Argentina, Wyoming, Angola, Oman. As… field research on bees and birds in Bhutan. As… field research on trees in the Amazone on the Rio Negro. As… marine research around Curacao.
Great experiences guide by researchers, being part of science research and sometimes of the news…
Naturalis Scientific Expeditions
---
Travel Partner in Loyalty Programma's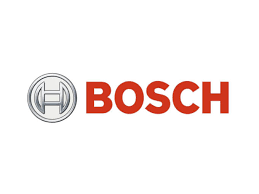 For several MultiNational Companies in several EU countries partner in planning and realising Loyalty Campaigns, including the fulfilment of Travel and Personal Incentives.
---
DPRK / North Korea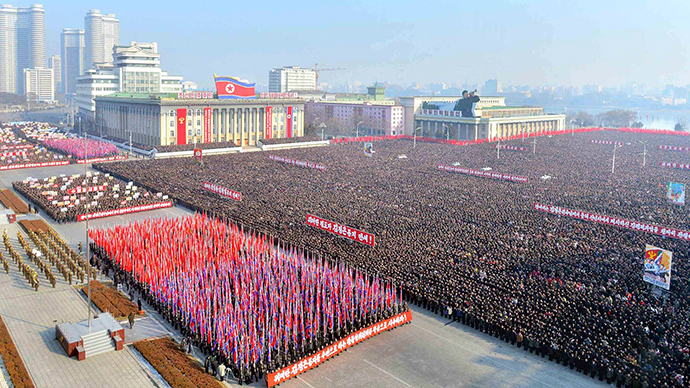 A very special incentive to a place not many people have visited. Our guest hated the (lack of) hospitality, but LOVED the EXPERIENCE!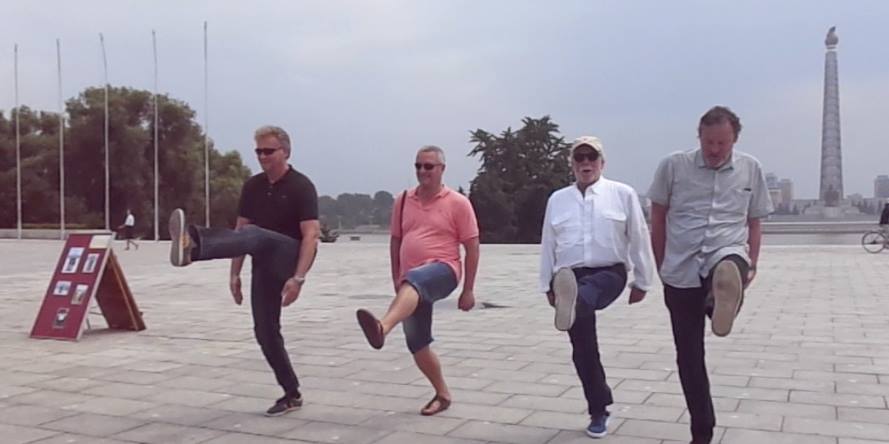 ---
Tibet & Base Camp
Another very special incentive through wonderful Tibet to Mount Everest Basecamp.
Through Nepal onwards to Kathmandu and a helicopter flight to Mount Everest for a farewell breakfast.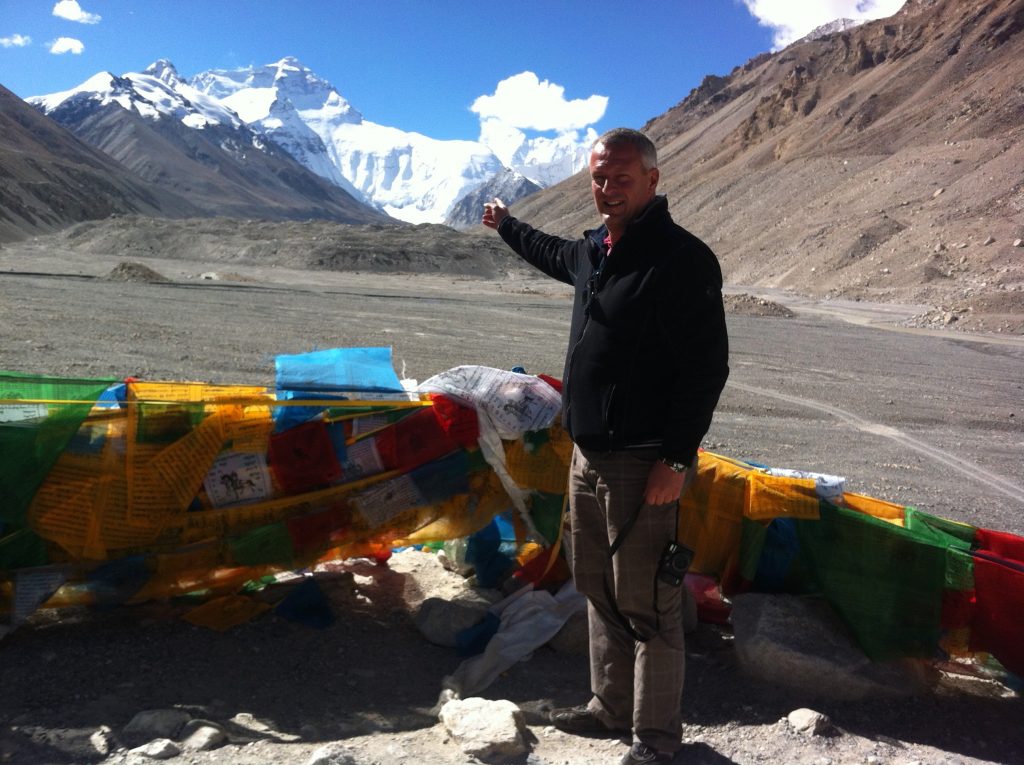 ---

Business Club
The Derby Club is a Business Club for Football loving Dutch Entrepreneurs, founded in 1998.
We travel for long weekends to visit the best and nicest Derbies (a football match between local teams) in Europe and beyond…
To enjoy (sometimes) Great Football, Great Atmosphere during Derbies and the companionship next to great network opportunities…
---
Football & others… / Hospitality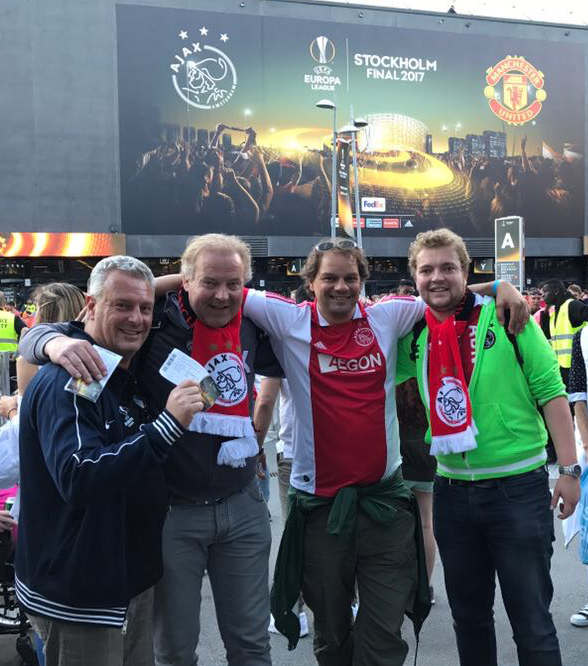 Hospitality at all kind of Big Football Matches and especially Derbies, but also on; Europa League Finals, Champions League Finals, European Cup 2017 & World Cup Final 2010.